Camping on Exploits Island
Travel by boat to the historic island of Exploits and spend the duration of the tour learning about what life was like on a remote island located at the headlands of the Bay of Exploits. Resettled by the Smallwood government in the 1960s, Exploits was once a thriving fishing village with shipyards, sawmills, forges, schools, churches and stores. Pretty much abandoned in the 1960s, it is now a summer destination for people who have ties to the island, kayakers and transient boaters from the eastern seaboard of North America.
Rates:
3 day…………………………………………………………$925.00
4 day……………………………………………………….$1,200.00
Subject to 15% sales tax.
This is an action-packed tour, and a reasonable level of fitness is expected for the hiking components.
We supply all camping gear, including tents and food.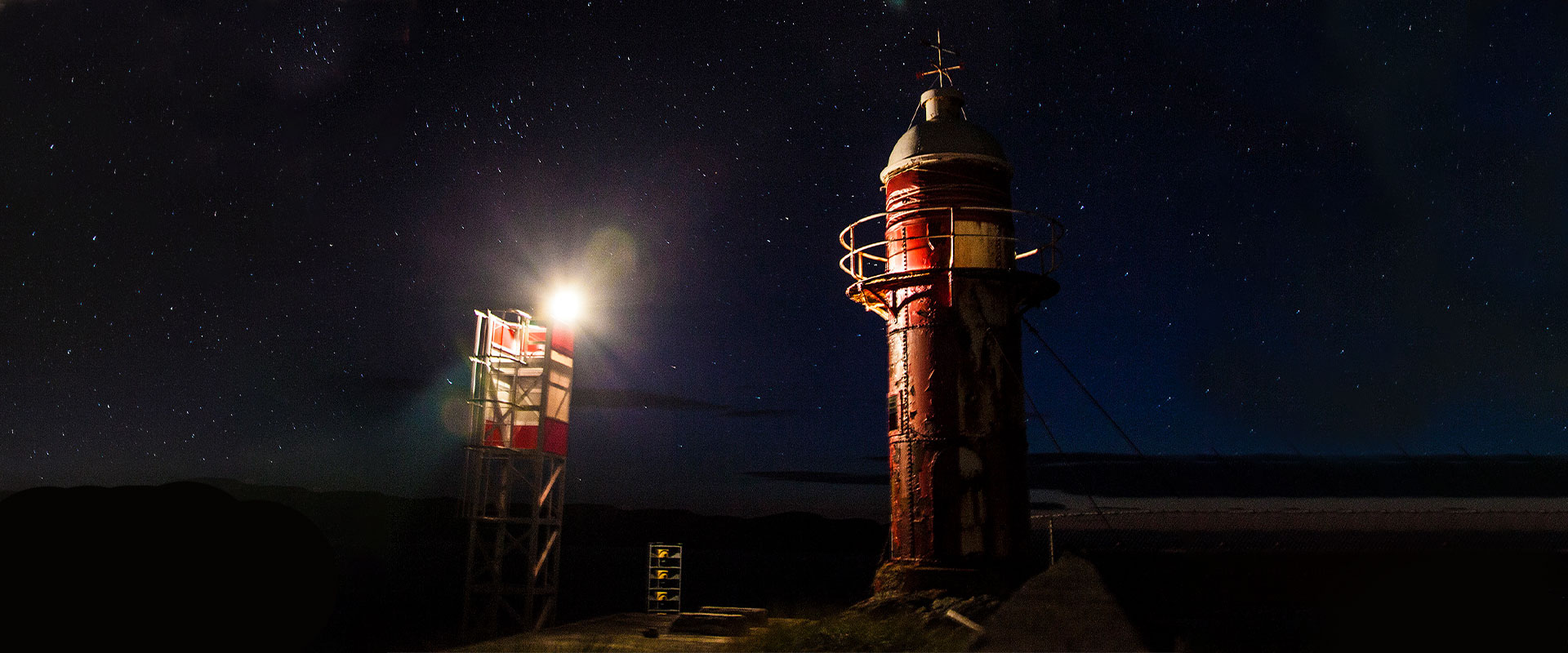 Spend your time with a guide walking the historic trails (there are no roads) and engaging in the activities listed below.
Village walkabout with interpretation.
Visiting summer residents who live in restored traditional houses.
Hiking to scenic landmarks such as the lookout and the breakwater wall.
Visit the old graveyards, where you will see the resting place of some famous NL entrepreneurs of the day and evidence of the hardships or tragedies some families faced in what we often refer to as the "good old days."
Pick wild mussels and feast on one of Atlantic Canada's tastiest treasures.
Maybe try a kayaking session in calm waters.
Hike a 4.2 km trail through a boreal forest to our lighthouse situated over 200 feet above sea level, then enjoy a picnic with breathtaking scenery overlooking the Bay of Exploits.
In season you can participate in the recreational cod fishery and learn about the salt fish trade that was the backbone of our economy back in the day. Try your hand at splitting and salting cod in preparation for the drying process.
Evening campfires with storytelling.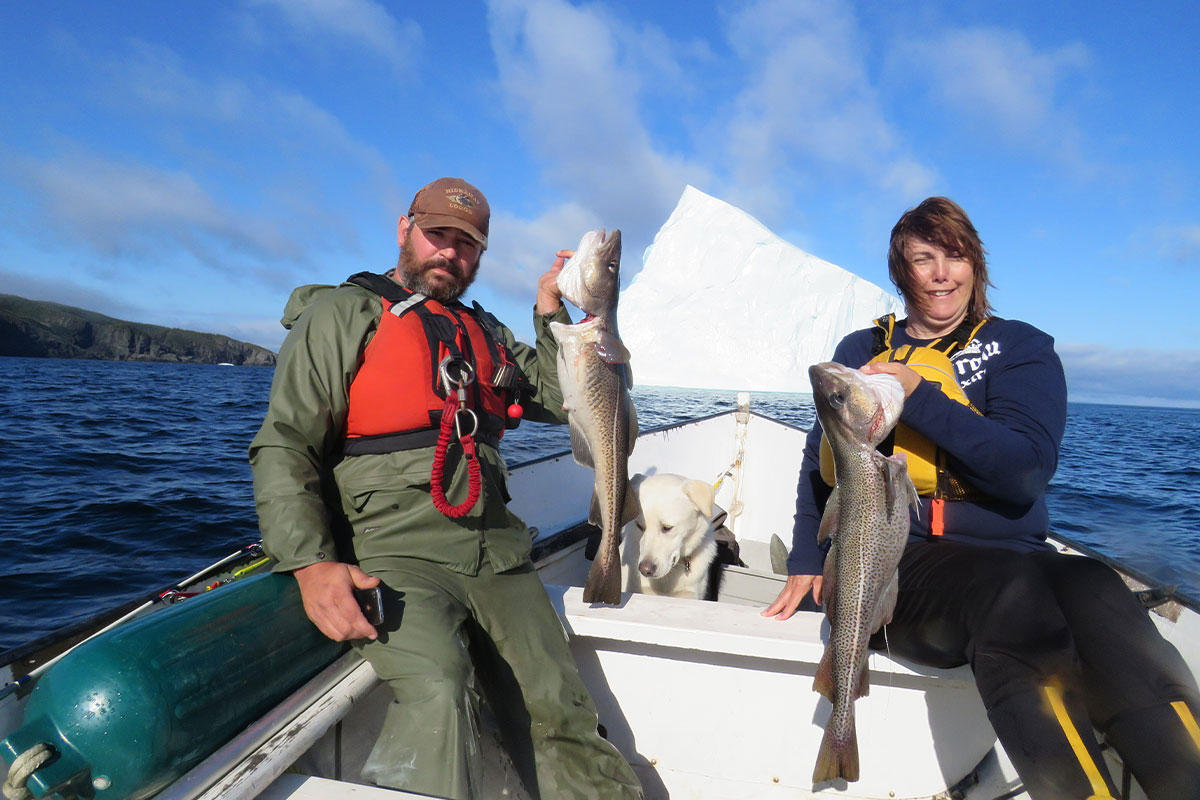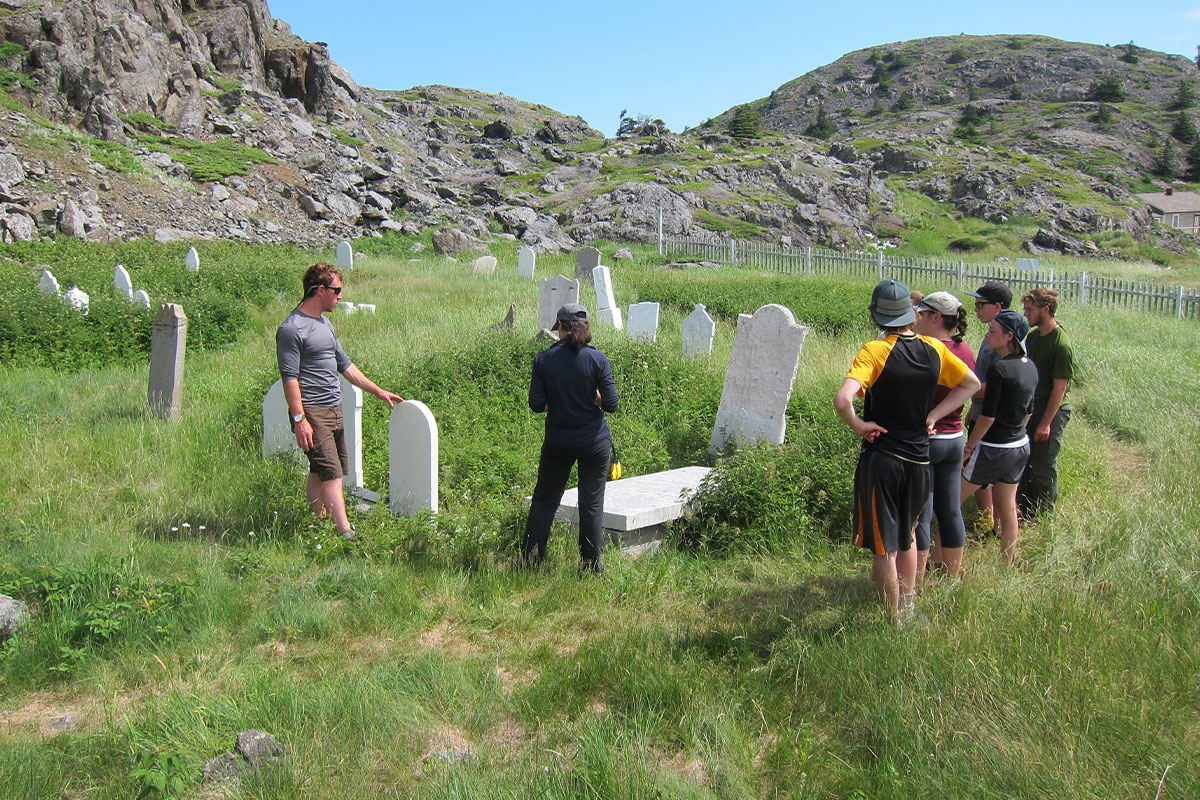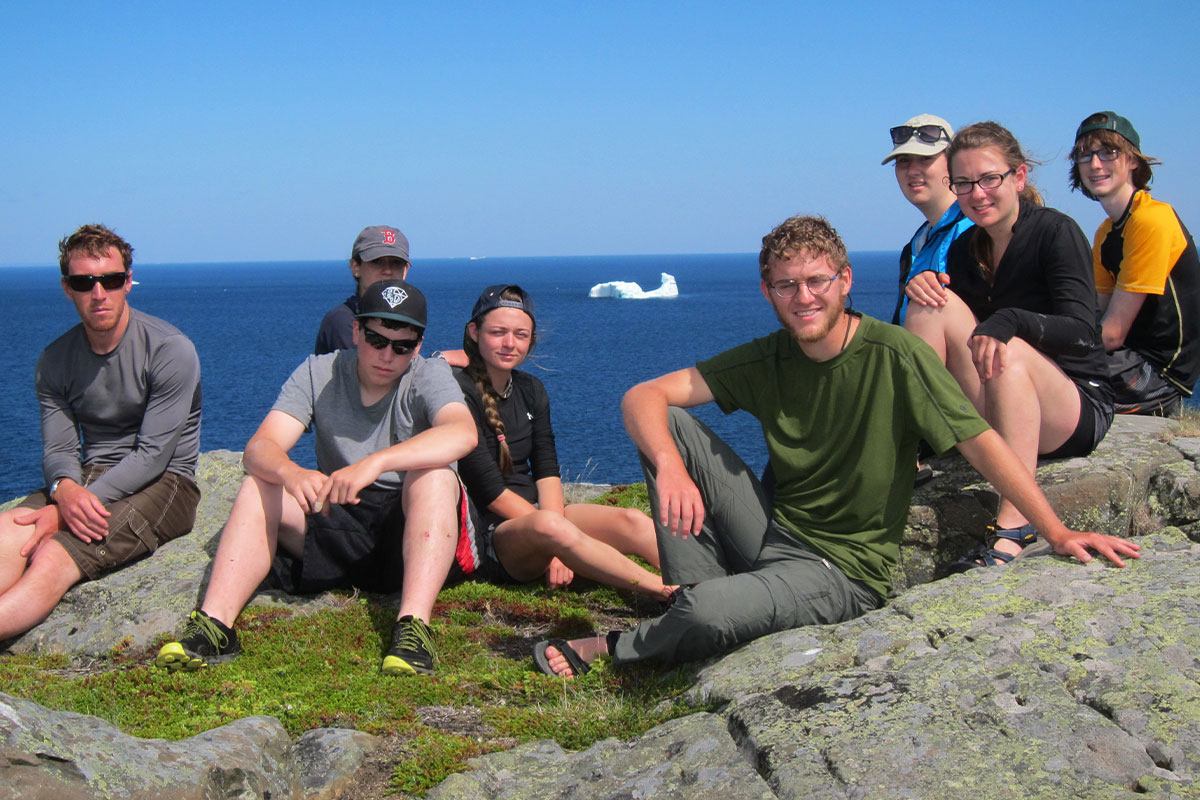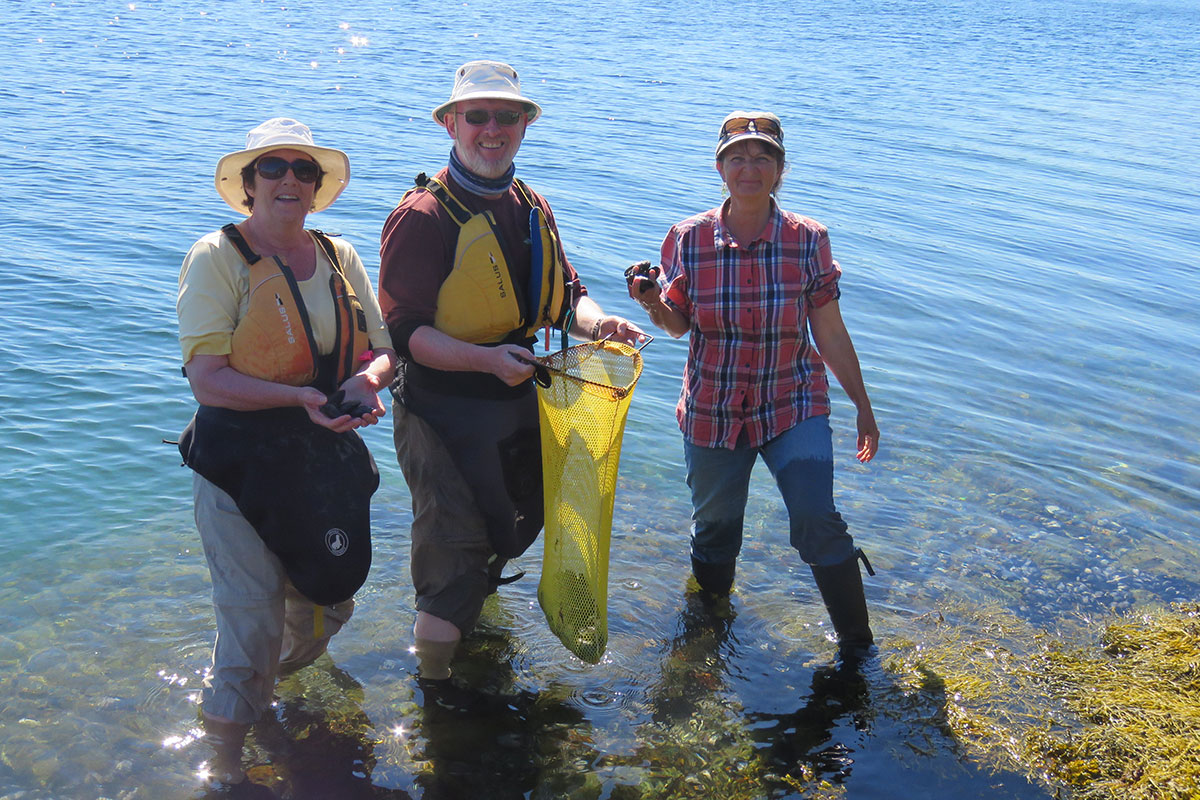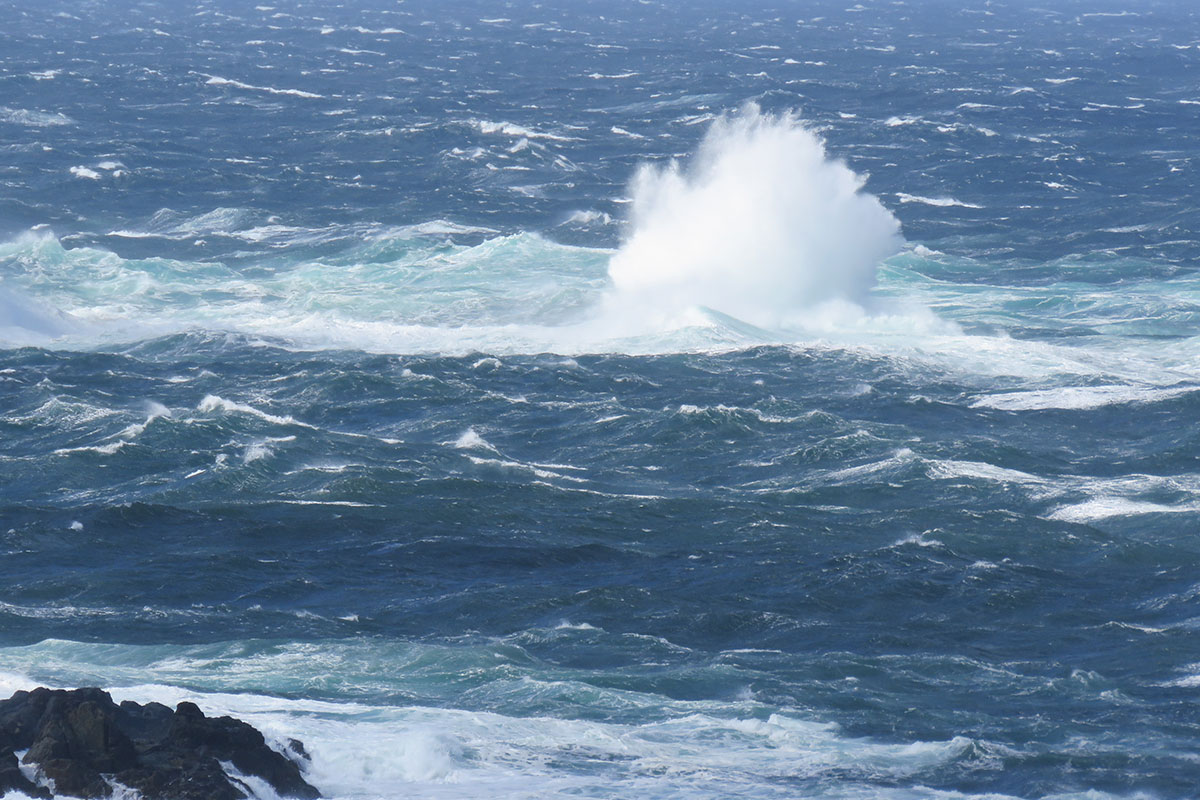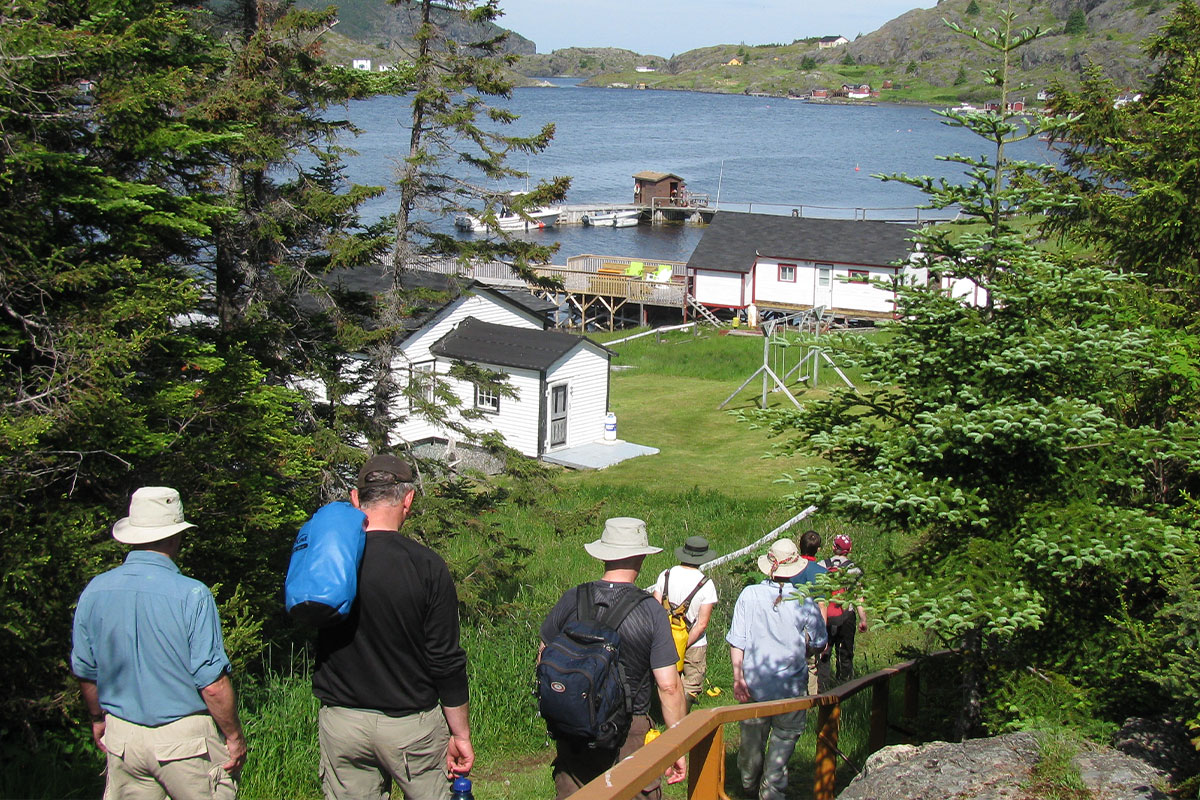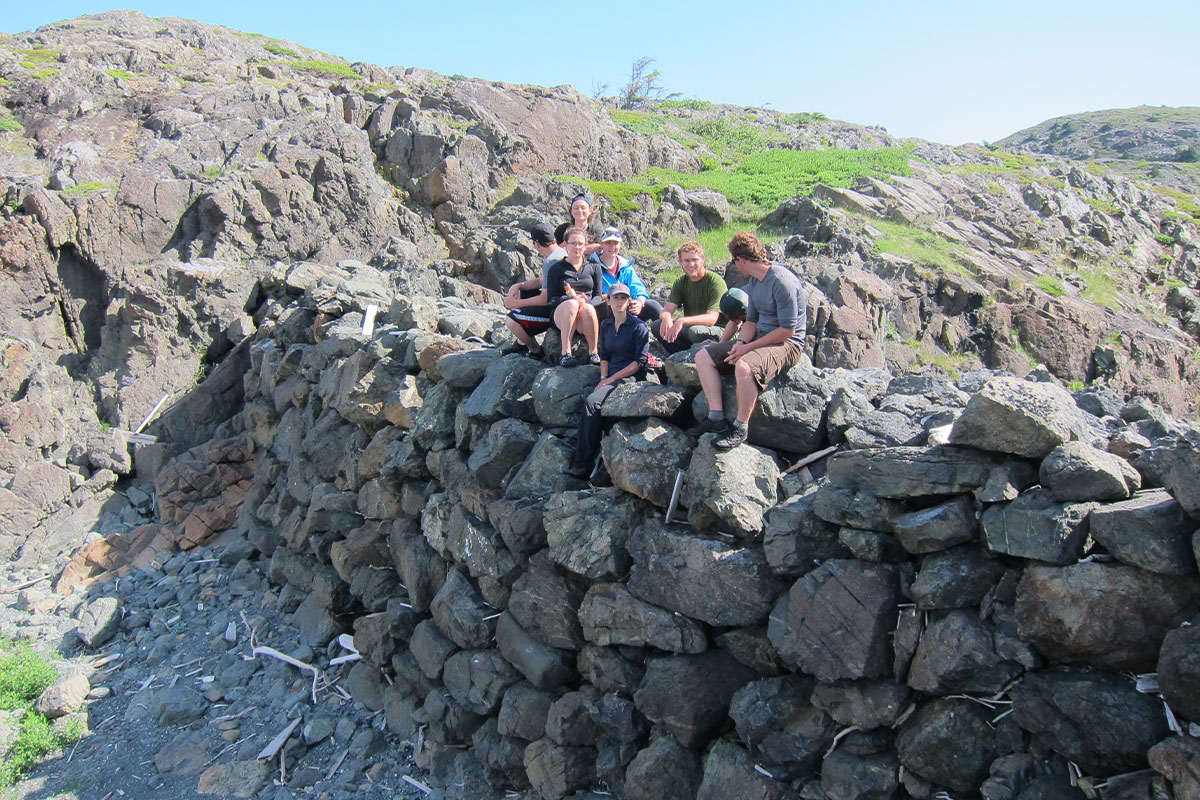 what to bring
Multi-Day Camping Tours
What Is Included
Group camping equipment, including tents, cookware, stoves, plates, bowls, cutlery and tarps for shelters
All food and some snacks
First aid kit
Guides carry emergency communication equipment, such as cell phones, VHF radios and Garmin Inreach Units
What You Bring
While our summers usually provide us with favorable weather, it can sometimes bring cool and damp conditions more in line with spring.
When packing clothes, it is very important to remember that cotton garments may provide some warmth when dry but are absolutely useless when damp and are very slow drying. Leave them home and look for polyester quick drying clothing!
Poly underwear, top and bottom
Long sleeve shirts (2)
Short sleeve shirt (2)
Fleece sweater
Quick drying pants (2) (the kind that converts to shorts are nice)
Socks
Wool hat and gloves (in case of cool evenings)
Lightweight rain/wind pants
Your sleeping bag
Sun hat
Sun glasses
Waterproof hiking boots or rubber boots
Sleeping pad (Thermarest)
Personal toiletries ( toothbrush, toothpaste, soap, etc)
Towel
Backpack
Baby wipes (valuable when conserving fresh water)
Sun screen and lip protection
Insect repellant
Water bottle
Personal medication
Campsite sitting pad
Flashlight with spare batteries (head lamps are excellent)
Optional 
Reading material
Camera (waterproof case is a must)
Multi tool (leatherman)
Binoculars (small)
Wine or beverage of choice (for evenings only), bagged wine packs well in a kayak
Treats
Pillow slip